General News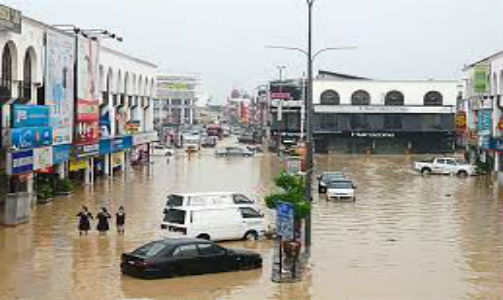 The Star, Friday 17 October 2014
Climate change could be the reason for unusually high rainfall and long dry spells, but it is not the underlying cause for incidents such as landslides or flash floods.
...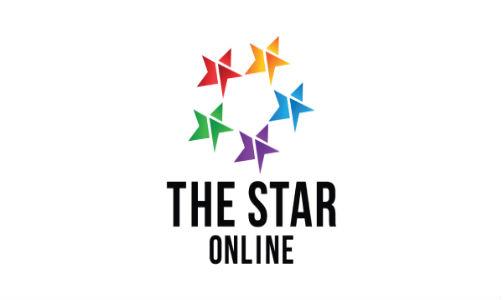 The Star, Thursday 2 October 2014
Malaysia wants all countries, not just developing nations, to commit to an ambitious deal to reduce carbon emissions.
...