General News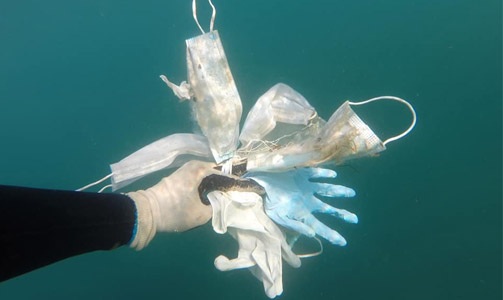 NST, Monday 23 November 2020
Last week, the British High Commission in Kuala Lumpur convened a webinar on plastic pollution's contribution to climate change, part of a preliminary programme to next November's world climate summit in Glasgow (COP26), co-hosted by the United Ki...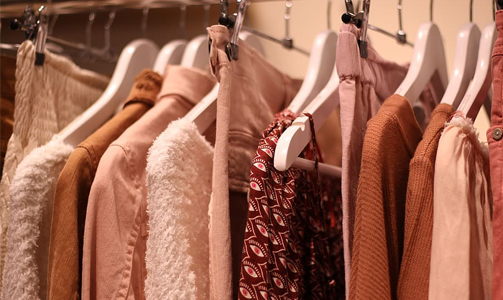 The Conversation, Tuesday 17 November 2020
A massive force is reshaping the fashion industry: secondhand clothing. According to a new report, the U.S. secondhand clothing market is projected to more than triple in value in the next 10 years – from US$28 billion in 2019 to US$80 billi...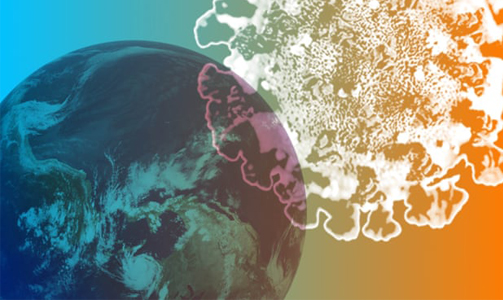 The Guardian, Monday 9 November 2020
The prospect of a global green recovery from the coronavirus pandemic is hanging in the balance, as countries pour money into the fossil fuel economy to stave off a devastating recession, an analysis for the Guardian reveals.
...