General News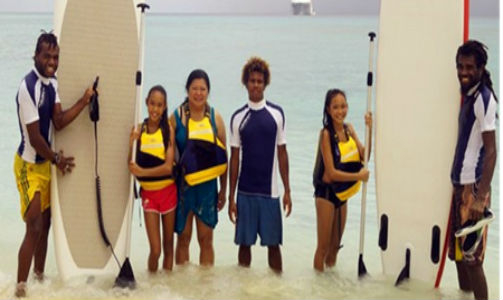 Sustainable Brands, Monday 26 December 2016
Giving back to the communities that supply your business with labor and raw materials isn't just a matter of ethics or public relations; it's also a wise business practice to adopt for its own sake. Taking care of the people who live and work in your company's shadow ensures the...
The Star, Friday 9 December 2016
Malaysian ports have now taken initial steps towards the development of Green Port Policy, meant to guide port operators into becoming both environ...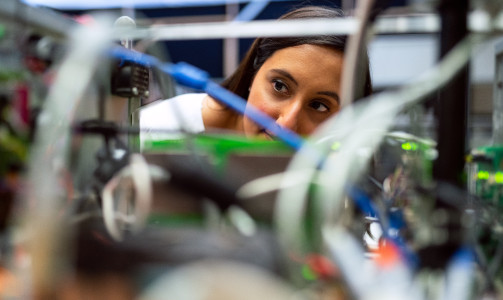 NST, Tuesday 6 December 2016
WOMEN are making headway in the corporate world with more finding a place on the boards of companies....