General News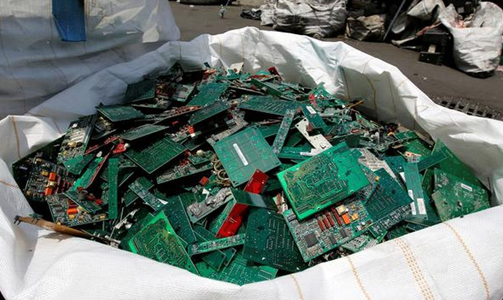 The Edge Malaysia, Thursday 15 December 2022
The Department of Environment (DOE) will continue to strengthen the monitoring and enforcement of the importation of electronic waste (e-waste) to ensure that Malaysia is not used as a transit or disposal site for e-waste from developed countries....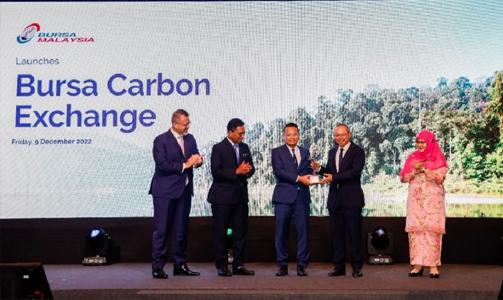 The Edge Malaysia, Friday 9 December 2022
Bursa Malaysia Bhd on Friday (Dec 9) launched the Bursa Carbon Exchange (BCX), which is a voluntary carbon market (VCM) and the world's first...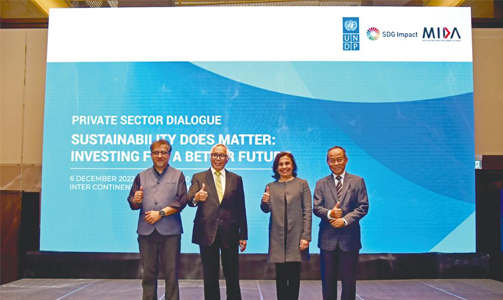 The Sun Daily, Tuesday 6 December 2022
Malaysian Investment Development Authority (Mida) and the United Nations Development Programme (UNDP) Malaysia are planning to launch the Malaysian Sustainable Development Goals (SDG) Investor Map in 2023 for reference by both domestic and interna...