General News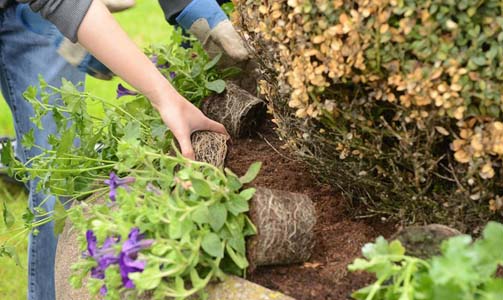 Forbes, Friday 8 February 2019
During turbulent times for the sustainability space, how can green businesses keep up? A Forum for the Future report provides a rough guide to the ...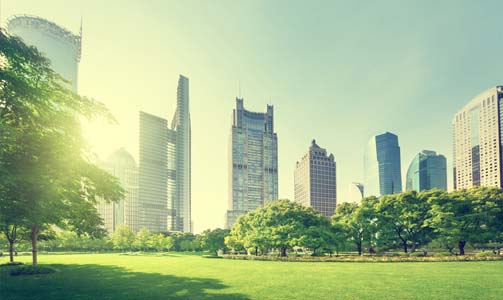 Eco Business, Thursday 7 February 2019
Instead of being a major contributor of greenhouse gas emissions, the built environment industry can do more to reduce buildings' energy use and he...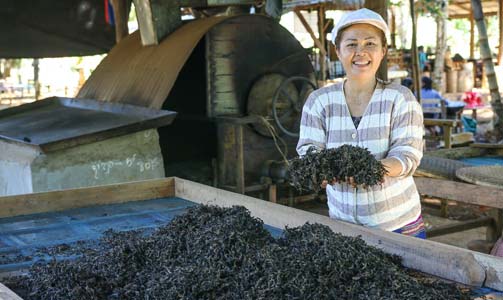 Eco Business, Monday 4 February 2019
Green business is a win-win for all, but the private sector alone cannot finance its growth. Here's how policymakers can help scale up Asia's sustainable business, write Asian Development Bank's Daniele Ponzi and Erin Jan Sinogba.