General News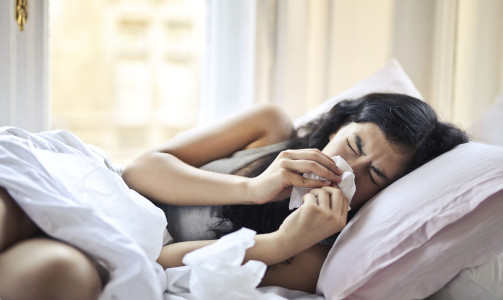 The Star, Thursday 20 February 2020
If you think that a slight cough or sneeze is harmless, you cannot be more mistaken. ...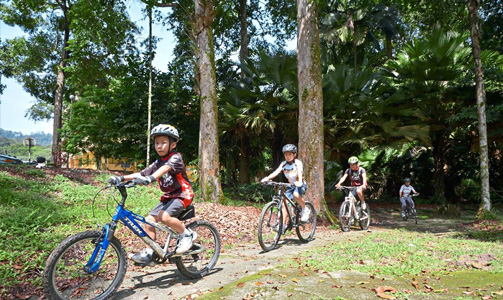 The Star, Thursday 20 February 2020
The idea that nature has the potential to promote physical health and well-being has a very long history.
...
The ASEAN Post, Tuesday 18 February 2020
The International Union for Conservation of Nature (IUCN) Red List of Threatened Species has listed dugongs as vulnerable to extinction on a global scale....