General News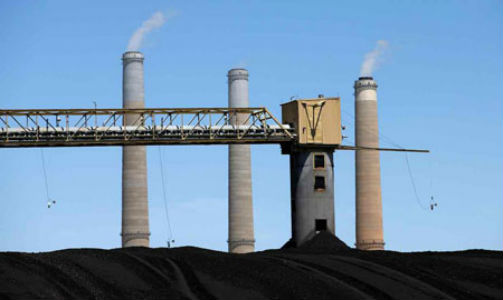 The Guardian, Tuesday 28 March 2017
Donald Trump launched an all-out assault on Barack Obama's climate change legacy on Tuesday with a sweeping executive order that undermines America's commitment to the Paris agreement.<...
CSR Asia, Wednesday 22 March 2017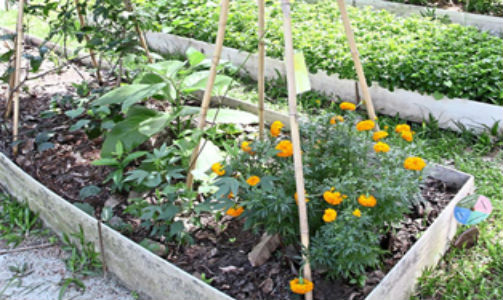 The Star, Wednesday 22 March 2017
On a tiny patch of land in Sentul, Kuala Lumpur, alongside a busy road and a tightly-packed row of shophouses, something green is growing. Beneath the shade of several towering trees, behind a small rock wall and a hedge of shrubbery, is the Dignity Kitchen Garden, an urban garden comprising seve...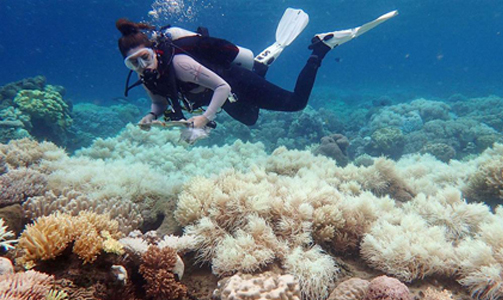 The Star, Thursday 16 March 2017
Australia's Great Barrier Reef may never recover from last year's warming-driven coral bleaching, said a study Wednesday that called fo...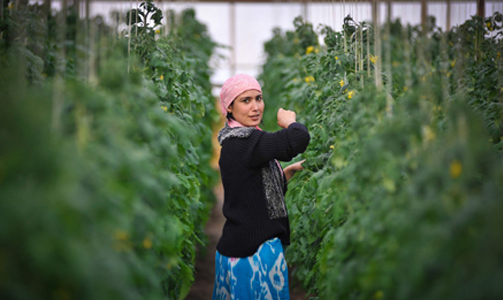 Eco Business, Monday 6 March 2017
Chinese revolutionary Mao Zedong's popular saying proclaims that women hold up half the sky. But as the skies grow ever more unpredictable with increasingly intense rains, extreme weather events such as hurricanes and droughts, women also sh...