General News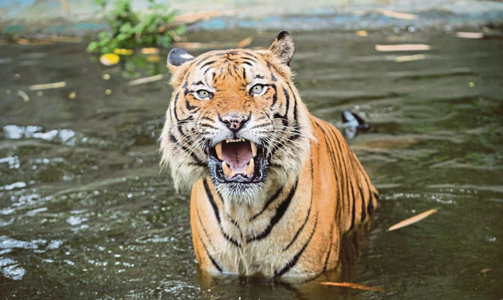 NST, Saturday 26 March 2022
When tigers can roam safely across the Sungai Yu corridor, Malaysia has a fighting chance of having a viable population of Malayan tigers that surv...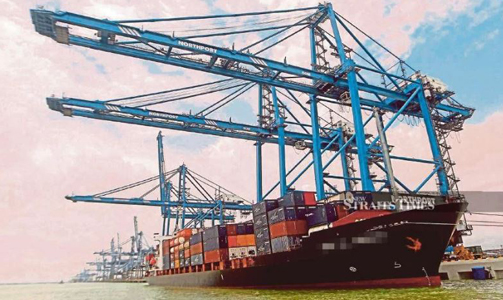 NST, Monday 14 March 2022
IMO set a goal for CO2 emissions in the shipping industry: a 50 per cent drop by 2050. The IMO also agreed to cut the carbon intensity of international shipping by 40 per cent by 2030, and to work towards a 70 per cent drop by 2050.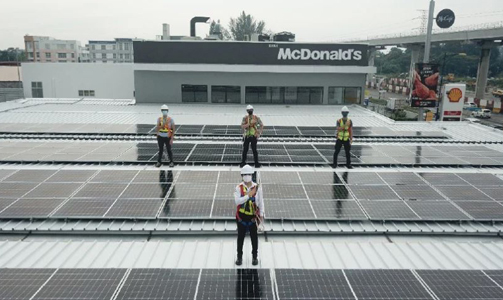 Straits Times, Wednesday 9 March 2022
Shell Malaysia has reached another milestone in its journey to lower carbon emissions in its mobility operations with the installation of solar pan...