General News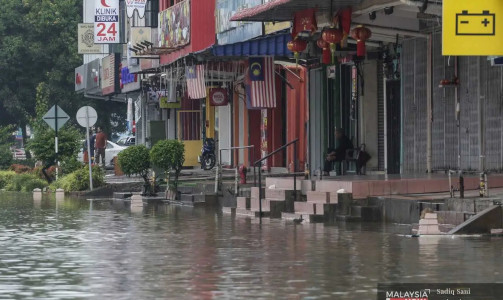 Malaysia Now, Monday 27 March 2023
The time has come for the government to address the urgent need for the sustainable management of water and the environment.
...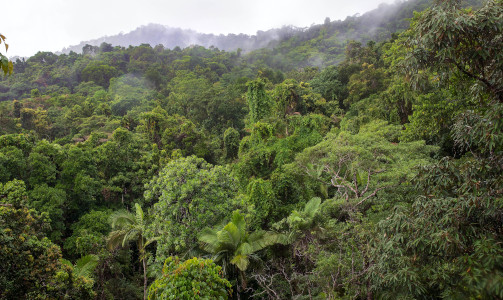 The Star, Monday 20 March 2023
RimbaWatch (formerly known as the Rimba Disclosure Project), as part of its efforts to monitor activities related to deforestation in Malaysia, has published a study entitled "State of the Malaysian Rainforest 2023" which collates and ...
NST, Saturday 18 March 2023
The Sabah Environment Protection Association (SEPA) said there was a need to balance development with environmental protection.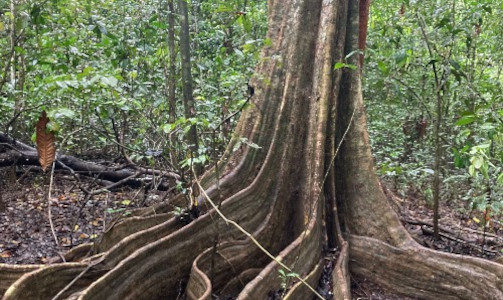 University of Bristol, Wednesday 15 March 2023
A pioneering global study has found deforestation and forests lost or damaged due to human and environmental change, such as fire and logging, are ...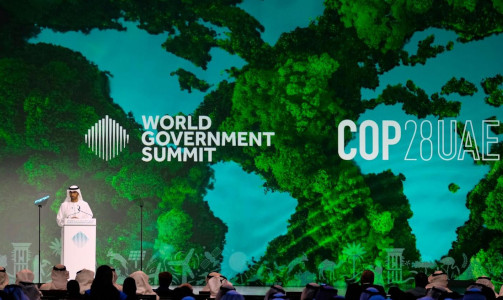 Khaleej Times, Wednesday 15 March 2023
Team leader of the Year of Sustainability says it aims to preserve biodiversity, support environmental systems and reduce carbon emissions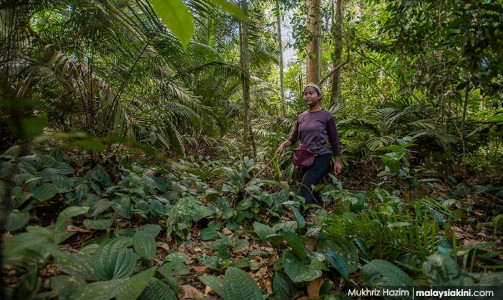 Malaysia Kini, Wednesday 15 March 2023
The Ministry of Natural Resources, Environment, and Climate Change (NRECC) will get the Orang Asli community to be more actively involved in efforts to ensure environmental sustainability, said its minister Nik Nazmi Nik Ahmad.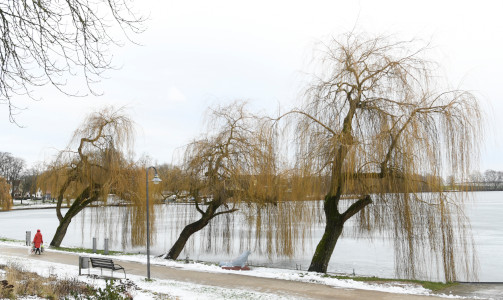 World Economic Forum, Monday 13 March 2023
Top climate crisis and environment news: Europe experiences its joint second-warmest winter; Plastic in the oceans could almost triple by 2040; Chi...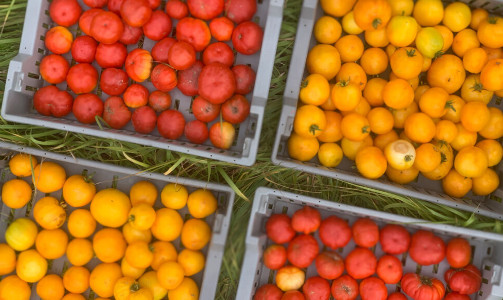 Science News, Thursday 9 March 2023
Forgoing irrigation can save water and produce more flavorful fruits and vegetables
...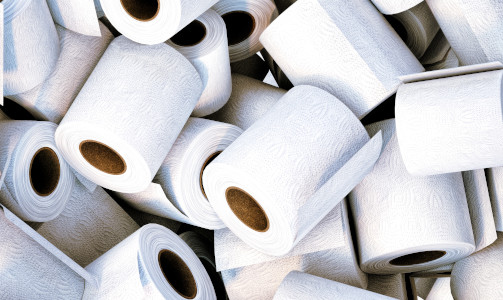 EWG, Wednesday 1 March 2023
Researchers found toilet paper to be a sizable source of the toxic "forever chemicals" known as PFAS in wastewater, according to a new study published in the journal Environmental Science & Technology Letters.
...