General News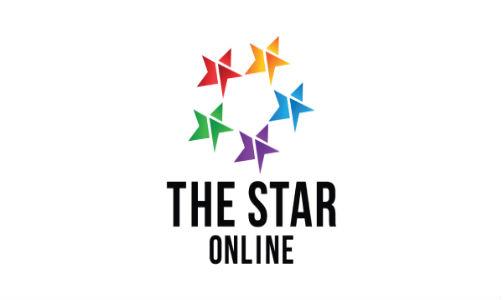 The Star, Tuesday 21 April 2015
The Government has been urged to introduce a more systematic approach to waste segregation before implementing it nationwide. Solid waste management expert Dr Theng Lee Chong said the people would ...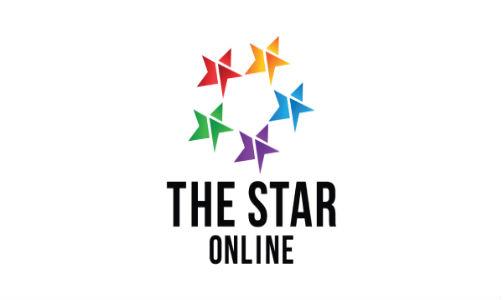 The Star, Monday 20 April 2015
It will be mandatory for all types of household wastes to be separated in an effort to promote a healthier and cleaner environment in six states and the Federal Territory from September. Solid Waste Corporation (SWCorp) Johor Baru director Asri Amat said the Household Solid Waste Segregation Prog...