General News
Science Mag, Thursday 30 April 2020
The pandemic-induced global economic meltdown has triggered a drop in energy demand and related carbon emissions that could transform how the world gets its energy—even after the disease wanes, according to a report released today by the Int...
THREAD, Monday 27 April 2020
We've heard it all — reduce and reuse, segregate, change your consumption — but nothing forces one to think about it as much as w...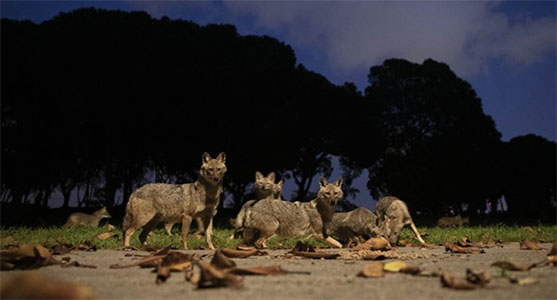 AP News, Friday 24 April 2020
As people across the globe stay home to stop the spread of the new coronavirus, the air has cleaned up, albeit temporarily. Smog stopped choking New Delhi, one of the most polluted cities in the world, and India's getting vi...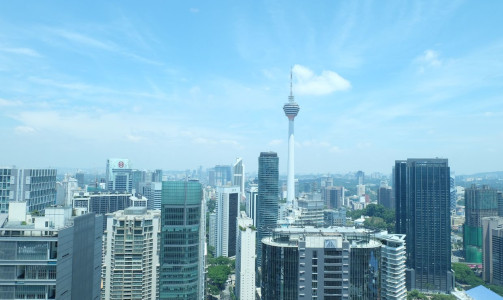 The Star, Wednesday 22 April 2020
The Air Pollutant Index showed a 14% increase in the number of days with "good" air quality during the MCO. ...
The Star, Wednesday 22 April 2020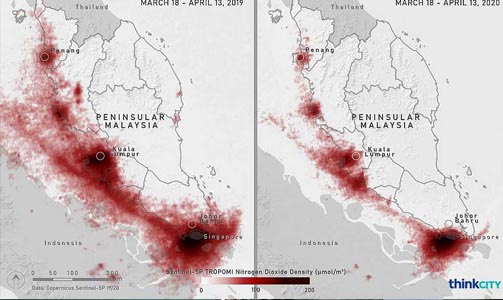 Malay Mail, Wednesday 15 April 2020
Malaysians are experiencing clear skies and cleaner air during the movement control order (MCO) based on the latest information from Think City&rsq...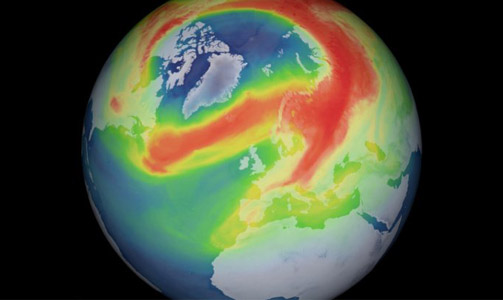 Science Alert, Wednesday 8 April 2020
The ozone layer over the North Pole has been depleted plenty of times in the past. But this time around, extreme weather and atmospheric conditions have led to a far greater depletion than normal, according to a European Space Agency press release...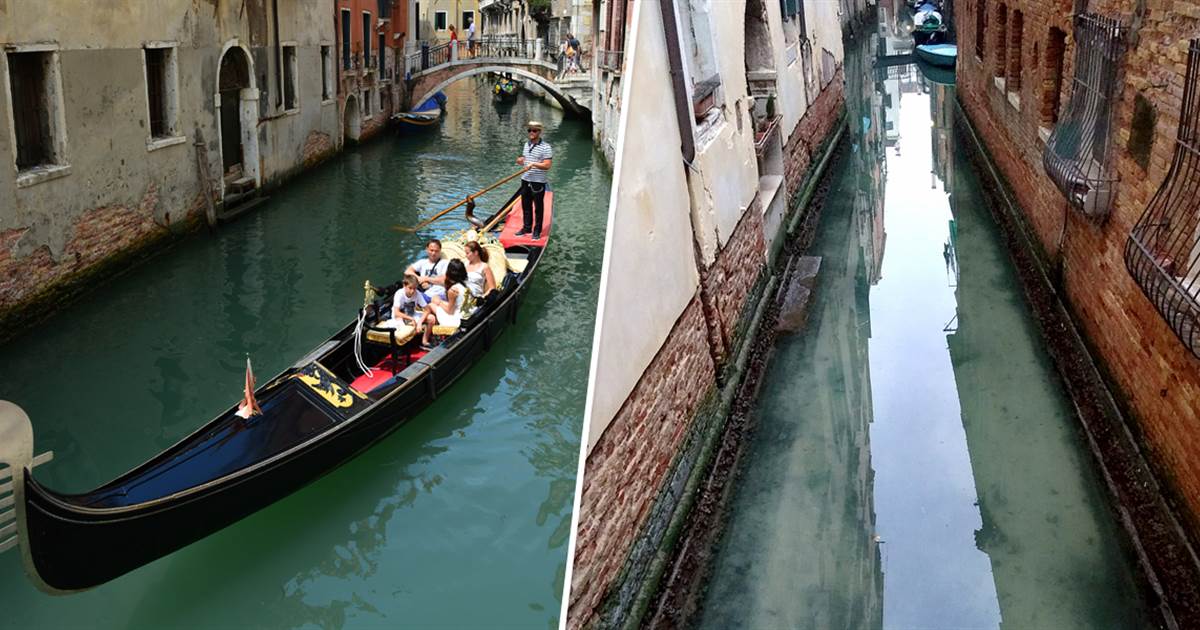 Evening Standard, Friday 3 April 2020
From cleaner air to liberated wildlife, coronavirus lockdowns across the world appear to have had a number of positive effects on the environment.<...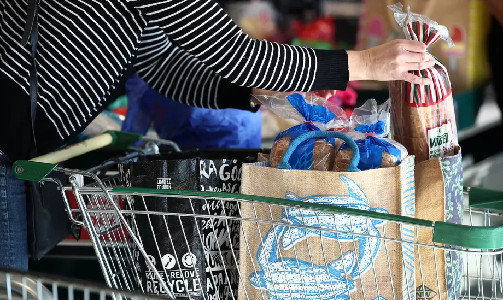 The Verge, Thursday 2 April 2020
With grocery stores being one of the few places still open during COVID-19 lockdowns, disposable plastic bags are making a comeback as some people fear that reusable bags could spread the disease....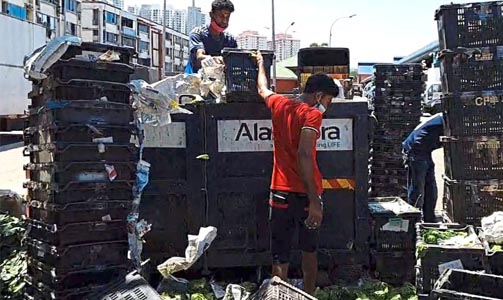 The Star, Wednesday 1 April 2020
There is oversupply of vegetables to the Kuala Lumpur Wholesale Market in Batu Caves following the order to close night markets and morning roadsid...