General News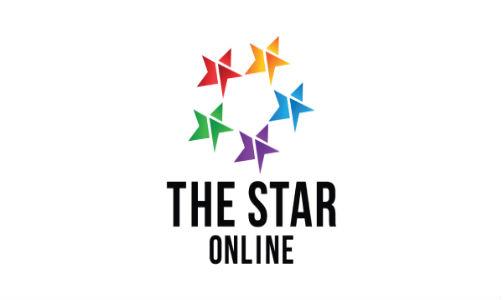 The Star, Wednesday 20 May 2015
Domestic waste in Kuala Lumpur is now collected only twice a week compared to three times previously to initiate the mandatory "separation at source" plan. City folk are expected to adapt...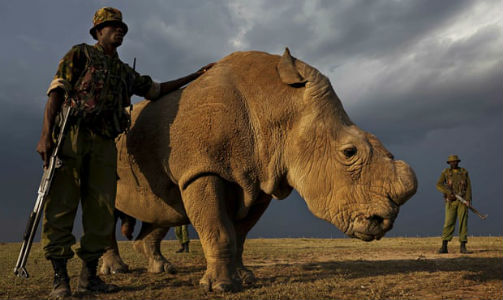 The Guardian, Tuesday 12 May 2015
What is it like to look at the very last of something? To contemplate the passing of a unique wonder that will soon vanish from the face of the earth? You are seeing it. Sudan is the last male northern white rhino on the planet. If he does not mat...