General News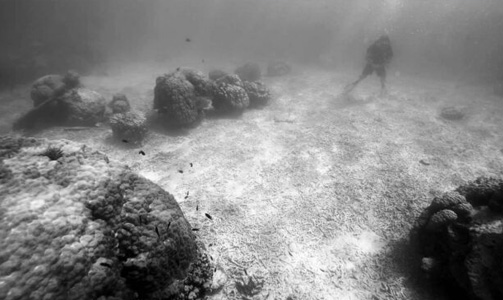 Macaranga, Monday 30 May 2022
Lack of action and funding ring the death knell for coral reefs in the face of warming seas, warns marine ecologist Sebastian Szereday.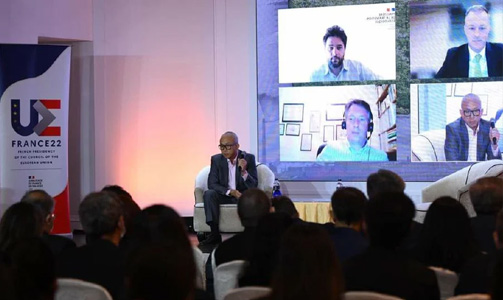 NST, Monday 30 May 2022
The best solution to combat climate change is to drastically impose hefty carbon emission taxes.
...
The Borneo Post, Friday 27 May 2022
Datuk Patinggi Tan Sri Abang Johari Tun Openg has envisioned that Sarawak's new economy towards carbon market will provide an ambitious signal to future generation and building deep, transformative change the state urgently needs.