General News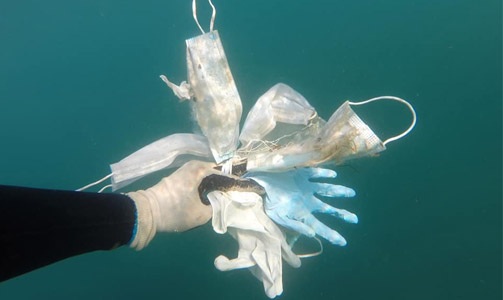 USA Today, Tuesday 9 June 2020
Environmental organizations are raising alarm about growing ocean pollution caused by increased waste created out of the coronavirus pandemic.
...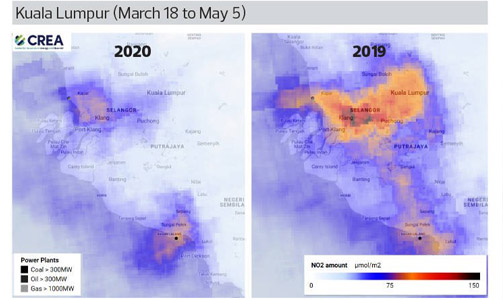 The Edge Malaysia, Sunday 7 June 2020
Kuala Lumpur experienced a drop of around 60% in nitrogen dioxide (NO2) levels, while Selangor saw a 40% drop, according to data from the Centre fo...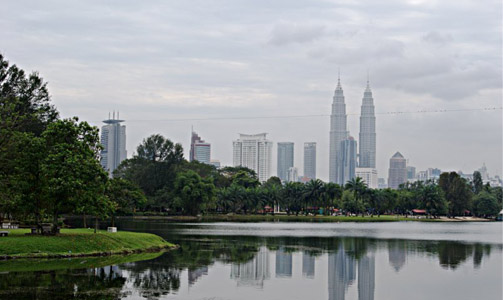 NST, Friday 5 June 2020
WED provides an opportunity to reflect on the theme for the year from a global perspective as well as take an in-depth view at the situation in Mal...