General News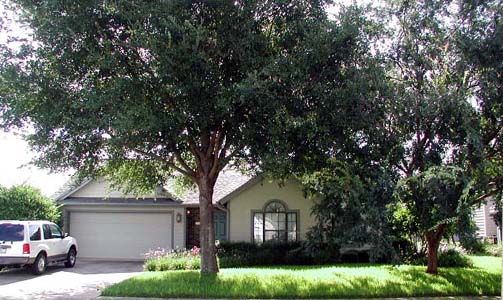 We Forum, Friday 19 July 2019
Given that the vast majority of the Earth's carbon is stored in our soils, these so-called feedback loops are beginning to speed up climate c...
The Guardian, Tuesday 16 July 2019
If global trends continue for another fortnight, it will beat previous two-year-old record
...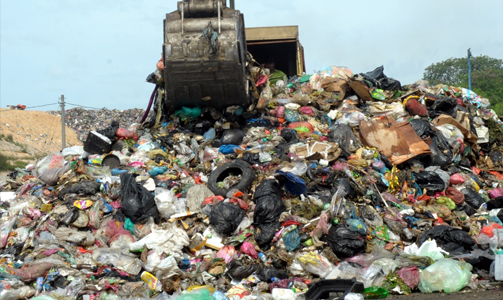 The Star, Tuesday 16 July 2019
Since the Sg Kim Kim crisis broke and sickened almost 4,000 people with noxious fumes in Pasir Gudang, Johor, in March, Malaysians seem to have wok...