General News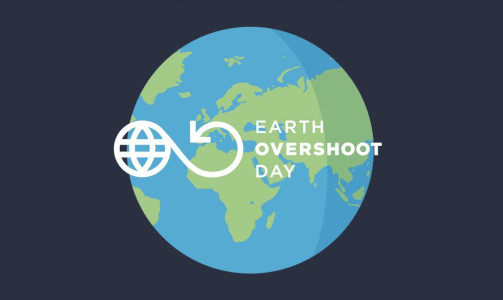 Phys.org, Thursday 28 July 2022
Mankind marks a dubious milestone Thursday, the day by which humanity has consumed all earth can sustainably produce for this year, with NGOS warni...
FT, Wednesday 27 July 2022
Move follows announcement of an ETF link with China's Shenzhen bourse.
...
The Malaysian Reserve, Wednesday 27 July 2022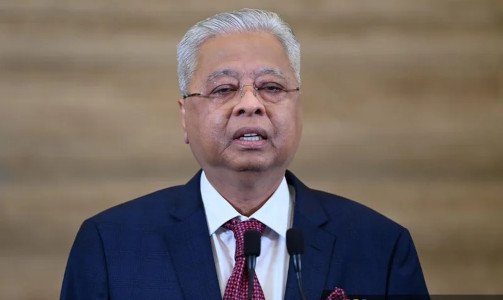 FMT, Wednesday 20 July 2022
The Central Forest Spine Master Plan for Ecological Linkages (PIRECFS), the main policy relating to town and rural planning, has been approved to provide guidelines for planning and physical development of forests within Peninsular Malaysia.
...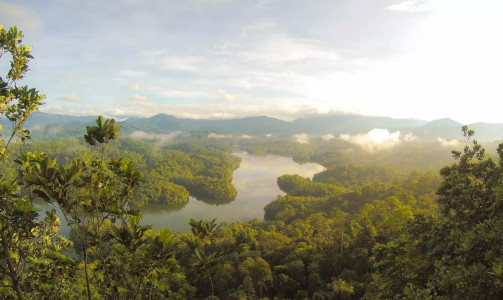 World Economic Forum, Friday 15 July 2022
Investing in measures to protect the biodiversity of Southeast Asia's forests and seas could produce benefits valued at more than $2.19 trill...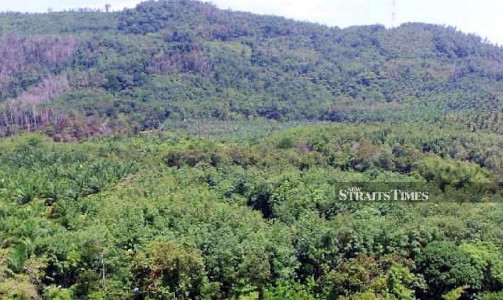 NST, Thursday 7 July 2022
"In reducing the pressure on the natural forests, the establishment of Industrial Tree Plantations (ITP) is the way forward for the management of forest resources. Sabah's timber industry will have to rely on forest plantations as the main source ...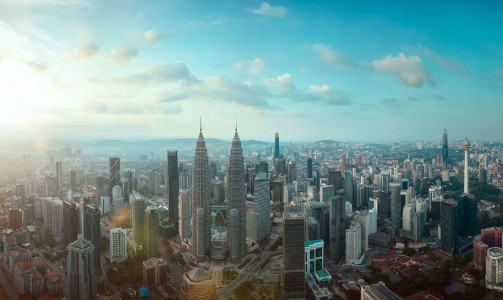 Malay Mail, Wednesday 6 July 2022
Economic disruptions caused by climate change, social effects of an aging population and demand for greater transparency are among the current global issues facing businesses which are as critical as the pandemic we have experienced over the last ...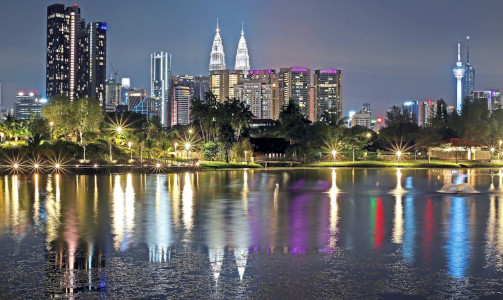 The Star, Tuesday 5 July 2022
Malaysia is particularly vulnerable to flooding, with the frequency and extremity of flood events having increased in recent decades.
...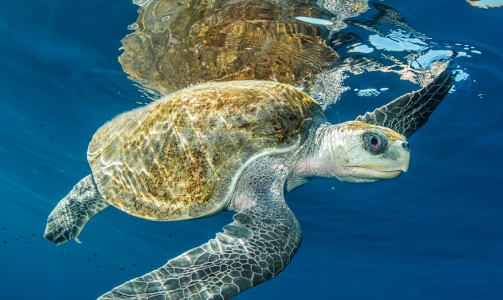 Mongabay, Friday 1 July 2022
The second United Nations Oceans Conference took place from June 27 to July 1 in Lisbon, focusing on the protection of life under water, as dictate...
FMT, Friday 1 July 2022
The highly anticipated Sustainable Brands Kuala Lumpur Conference 2022 (SB'22KL) took place on June 21 and 22, drawing in top decision-makers...