General News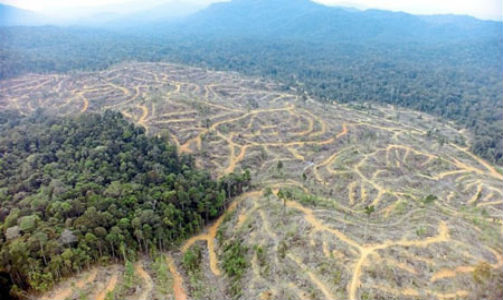 The Star, Monday 28 September 2015
Malaysia's biodiversity is exceptional – we're ranked 12th in the world's top 20 most biologically diverse countries. But we are in danger of losing our wild flora and fauna...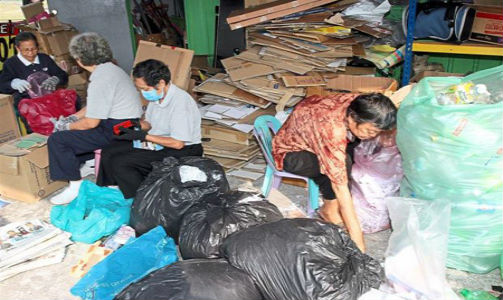 The Star, Friday 25 September 2015
SELANGOR will run a pilot programme on separating recyclable wastes for eight weeks beginning next Monday at selected neighbourhoods. But unlike the waste segregation programme in the Federal Territory, households in Selangor need only to put paper (newspaper and cardboard) and containers (plasti...