General News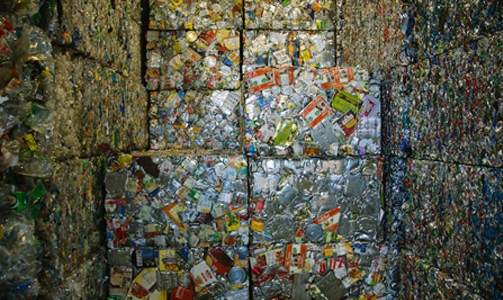 GreenBiz, Thursday 28 September 2017
How can we reframe the value of waste? The Cascading Materials Vision aims to find out — and plug it into the equation of preserving natural ...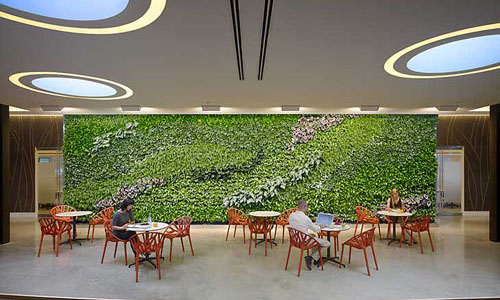 Human Spaces, Wednesday 27 September 2017
Today's society is more urban, digital and fast-paced than ever before. The downside of this is the overall loss of our connection to nature ...