In The News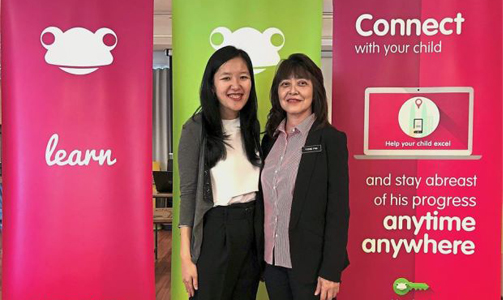 The Star, Thursday 24 January 2019
Come March, teachers' workloads will be lessened further. Syllabus content from all core subjects will be uploaded to an online platform for more effective teaching and learning.
...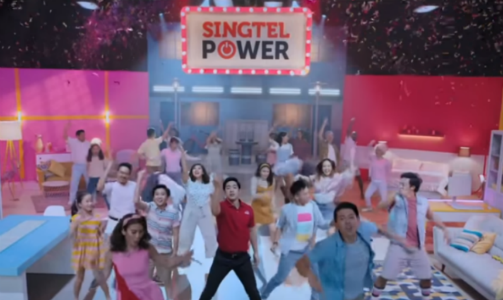 Marketing Interactive, Monday 14 January 2019
Singtel has teamed up with Geneco, as the telco enters the electricity retail market. This partnership combines Singtel's customer reach with Geneco's experience as a brand of YTL Power...