In The News
NST, Wednesday 26 October 2016
In a bid to promote awareness on wildlife and nature conservation, Gaya Island Resort officially launched its wildlife centre today.
...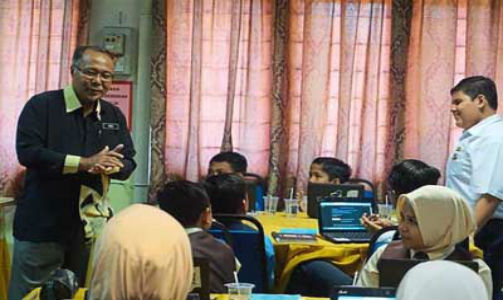 The Star, Sunday 16 October 2016
PERAK held the World's Largest Lesson (WLL) project across all districts in support of the United Nations' Sustainable Development Goals. State education department director Rozi Puteh Ismail reprised his role as a school teacher for one hour at SK Tambun last Thursday, giving a lesso...
The Star, Monday 3 October 2016
DISCUSSIONS are under way to provide free transport for residents of People's Housing Project (PPR) to MRT and LRT stations in Kuala Lumpur.<...