In The News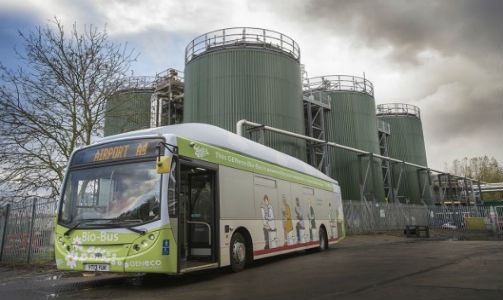 Gizmag, Friday 28 November 2014
One man's waste is another's man's bus fuel, so the saying might now go. Indeed, next time people in the UK go for a number two, they could be powering the number two bus. Geneco's new Bio-Bus is p...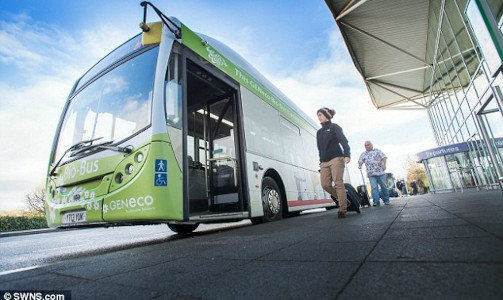 BBC, Thursday 20 November 2014
The UK's first bus powered entirely by human and food waste has gone into service between Bristol and Bath....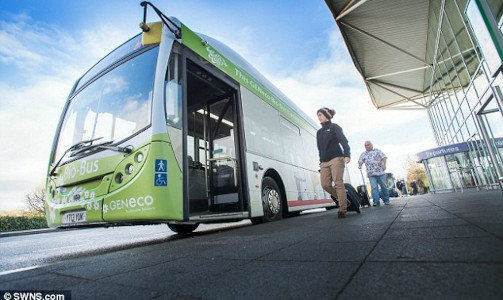 Daily Mail, Wednesday 19 November 2014
The Bio-Bus is fuelled by biomethane gas from sewage and food waste . A single tank of 'gas' is the equivalent annual waste from five people.
...