In The News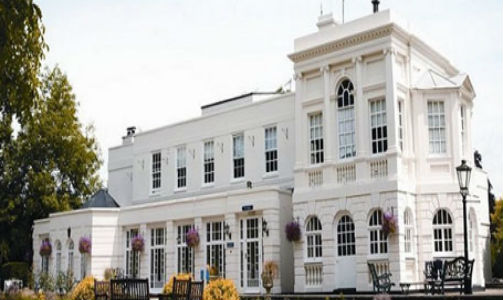 Hotel Designs, Thursday 16 November 2017
In Spring 2018, YTL Hotels UK's newest property Monkey Island Estate will open in the historic village of Bray-on-Thames, Berkshire. The island, with an intriguing history dating back 800 years, has been the haunt of monarchs, aristocrats and artists, along with writers, famous performers a...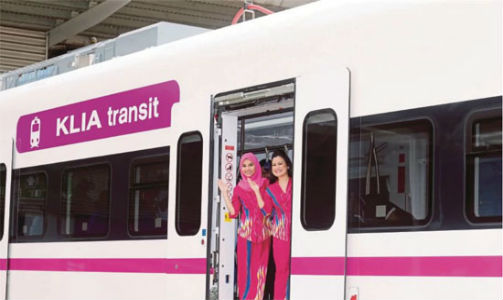 NST, Wednesday 15 November 2017
The government has extended the 30-year concession contract of Express Rail Link (ERL) for another 30 years, the Dewan Rakyat was told.
...