In The News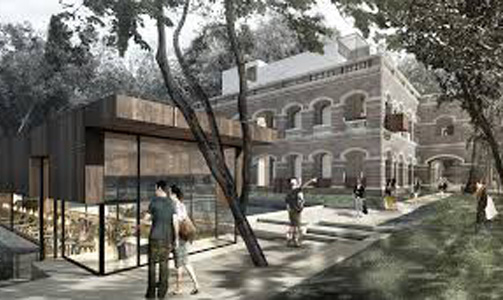 The Edge Malaysia, Monday 30 December 2019
A new generation of property developers is emerging and slowly making its mark on one of the most challenging industries in the country. WIth youthful vigour, strong values and good mentors, these young men and women are stepping up to lead in the...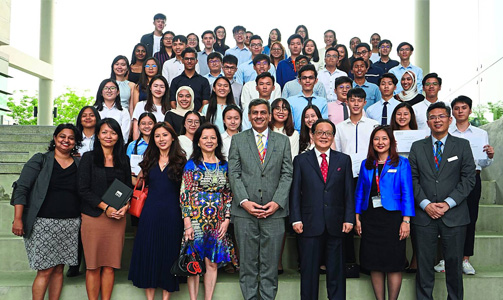 The Star, Sunday 15 December 2019
Fifty three Heriot-Watt University Malaysia students have been awarded the Tan Sri Yeoh Tiong Lay Global Scholarships. "Education is one of my greatest passions. Education moulds minds, inspires achievements and, ultimately, builds nations. ...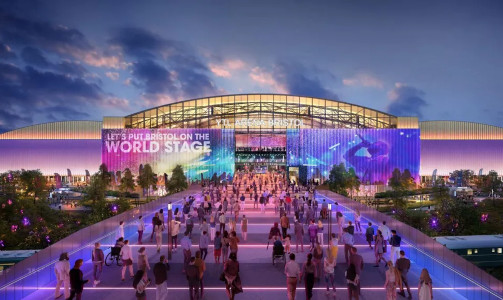 NST, Friday 6 December 2019
"Within the Brabazon Hangers, we have a unique and amazing opportunity to create something special that will greatly benefit the community. We have a tradition in our company that for every investment we do, we will host a concert of celebra...
NST, Thursday 5 December 2019
YTL Developments UK will transform the gigantic Brabazon hangars at the former Filton airfield in the north of Bristol into a world class indoor en...
NST, Wednesday 4 December 2019
The Star, Monday 2 December 2019