In The News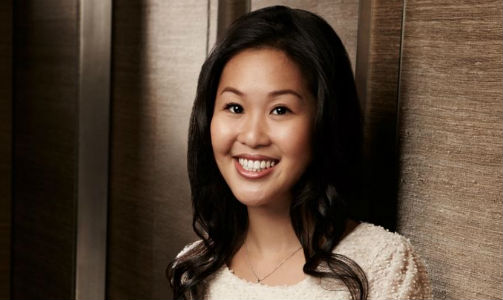 The Star, Thursday 26 February 2015
Malaysia's Ruth Yeoh of YTL Singapore was named among 50 powerful businesswomen in Asia by Forbes in its fourth annual Asia's Power Businesswomen list. Yeoh, 32, is also among 12 women in their late twenties to early forties identified as Women to...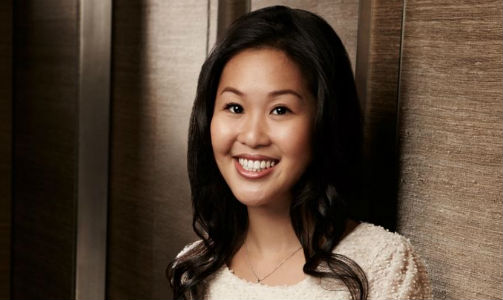 Malay Mail, Thursday 26 February 2015
The daughters of two Malaysian billionaires were among the dozens listed by Forbes as the most powerful female entrepreneurs in Asia.
Tan Lei Cheng, daughter of IGB Corporation Berhad's major shareholder Datuk Tan Chin Nam, and...