In The News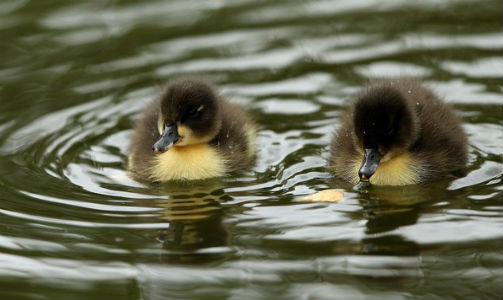 Daily Mail, Friday 29 May 2015
Two ducklings have been freed after rescuers used an iPad recording of the mother duck's quack to coax them out of a sewer. A couple of holidaymakers visiting Burton Bradstock in West Dorset discovered the mother duck quacking loudly near a manhol...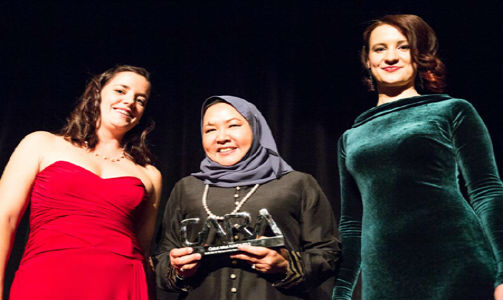 KLIA Ekspres, Tuesday 26 May 2015
Express Rail Link Sdn. Bhd. (ERL) clinched the coveted title of North Star Air Rail Link of the Year once again at the Global AirRail Awards 2015 h...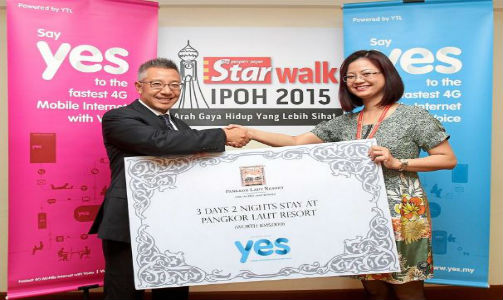 The Star, Monday 25 May 2015
MOBILE Internet and voice service provider YES is back as a platinum sponsor for this year's Ipoh Starwalk. This is the company's fourth sponsorship. YES is sponsoring RM70,000 in cash and a grand prize of a three-day two-night stay at...