In The News
The Edge, Friday 17 May 2019
YTL Corp executive chairman Tan Sri Dr Francis Yeoh, and managing director Datuk Yeoh Seok Kian, have been made executive directors of Lafarge Malaysia. Other members of the Yeoh family appointed to Lafarge Malaysia's board as executive dire...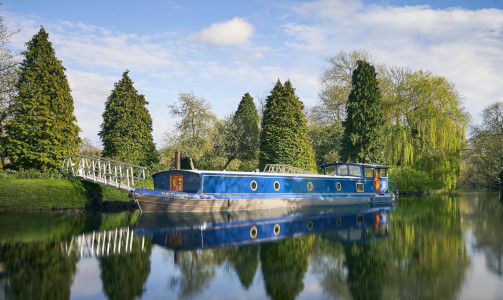 Leisure Opportunities, Wednesday 1 May 2019
Malaysian hotel group YTL Hotels has opened the Monkey Island Estate resort in Bray-on-Thames, UK.
...