In The News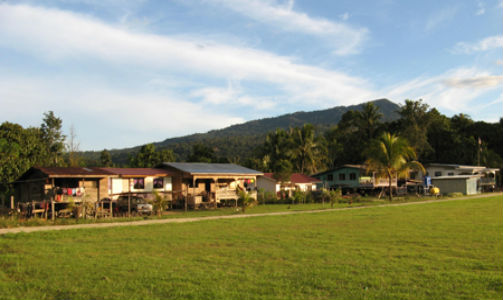 Kuala Lumpur, Wednesday 15 June 2016
"YTL is proud to partner with Lightup Borneo to realise this community initiative tapping on renewable energy sources to change the lives of around 200 to 250 villagers in Kg Iburu. Our Sustainability Division has raised funds from fellow colleagues and YTL Group companies, and also roped i...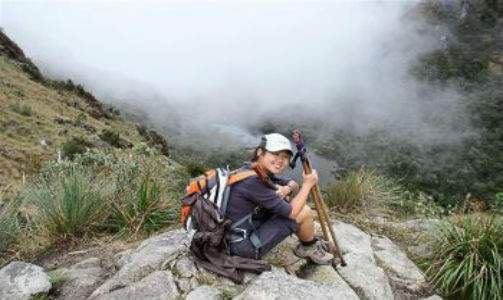 The Star, Monday 6 June 2016
Ruth Yeoh, Executive director, YTL Singapore Pte Ltd; and Director, YTL-SV Carbon Sdn Bhd: "Faith and the understanding of environmental stewardship and the understanding of how to do business in the right and sustainable way, was what I was taught from the beginning. As a child, my father ...