In The News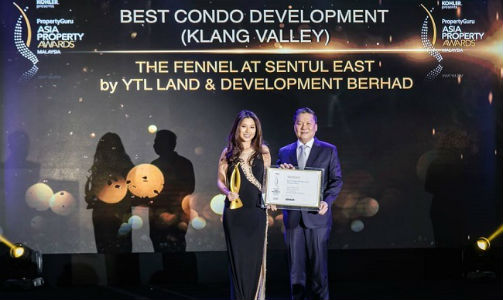 Property Guru, Saturday 16 June 2018
The Fennel bagged one of the real estate industry's most coveted awards: Best Condo Development (Malaysia) at the PropertyGuru Asia Pro...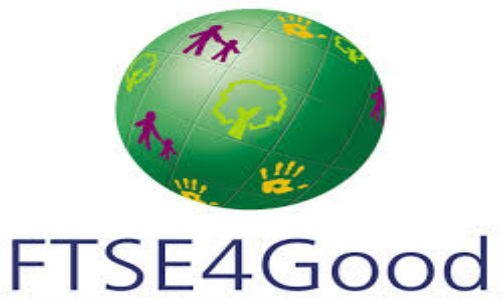 The Edge Markets, Thursday 7 June 2018
Bursa Malaysia has added 12 new constituents to the FTSE4Good Bursa Malaysia (F4GBM) Index, bringing the total number of constituents to 56. They are Ajinomoto (M) Bhd, AMMB Holdings Bhd, Felda Global Ventures Holdings Bhd, Genting Malaysia Bhd, Hong Leong Bank Bhd, Kimlun Corp Bhd, Matrix Concep...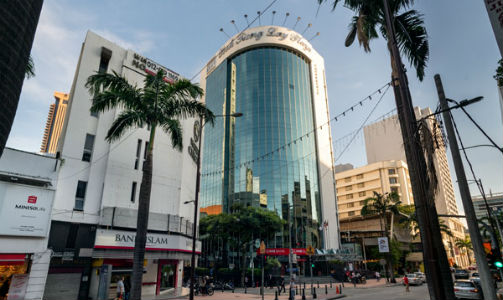 Bursa Malaysia, Thursday 7 June 2018
Both YTL Corporation and YTL Power International have been included into the FTSE4Good Bursa Malaysia Index.
...