In The News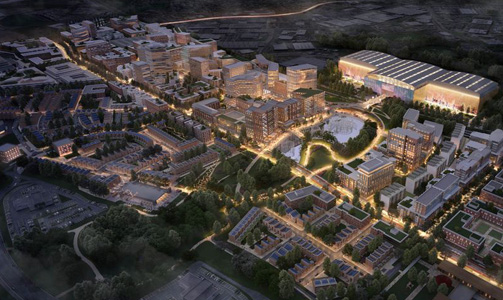 Business Live, Thursday 17 June 2021
"Brabazon Park will be the largest new urban public park to be created in the South West in the last 50 years and a key interface between the arena and the new neighbourhood. We are therefore delighted to be able to appoint Grant Associates ...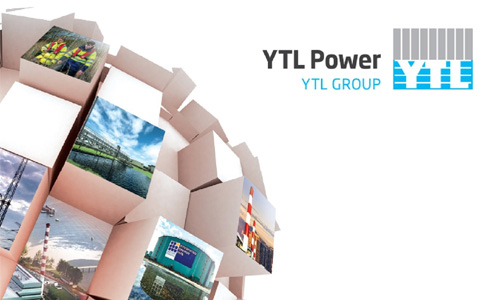 The Edge Malaysia, Wednesday 9 June 2021
In a statement, ElectraNet said that South Australian households can expect to receive an average saving of around A$100 a year on their electricity bill after the interconnector is completed, while small businesses are poised to enjoy even bigger...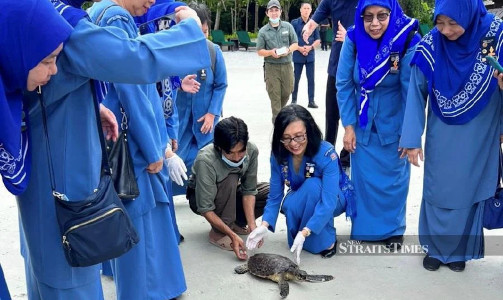 The National News, Tuesday 8 June 2021
Set on the eastern coast of Malaysia and inspired by a 17th-century Malay palace, Tanjong Jara Resort, a YTL Hotel, works to preserve the beauty of...