In The News
FrogAsia, Saturday 25 July 2015
"We want Malaysian students to understand that the University of Oxford is a viable option available for everyone, so as long as you have the ability and drive to succeed. Through the conference and the Summer School, we want to provide an a...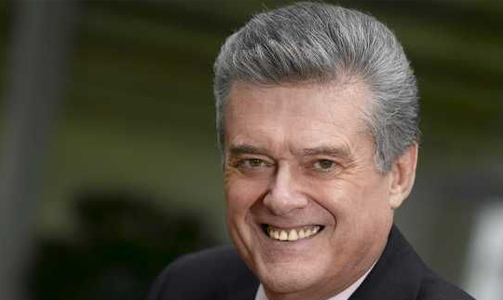 Utility Week, Wednesday 22 July 2015
Wessex Water, the poster boy of the league table, has focused on customer service since well before the introduction of the SIM, and it is the breadth and depth of its customer-centric culture that keeps the company at the top of the table. A regu...