In The News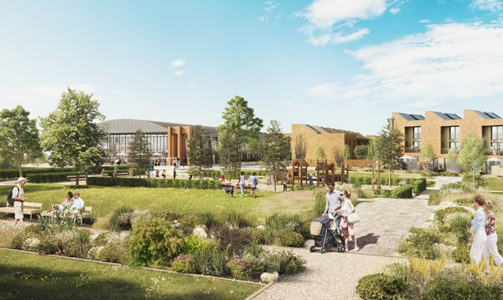 NST, Tuesday 13 July 2021
"We're really excited for the future of Brabazon as it evolves into the most exciting new city district in the South West and a flagship project fo...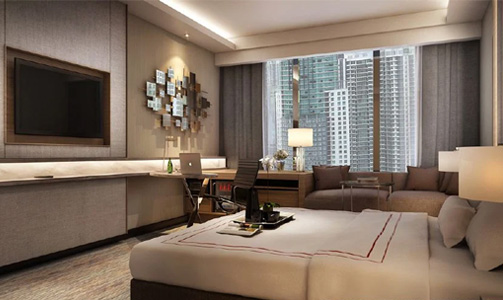 The Star, Saturday 3 July 2021
Hotel & tourism industry set to bounce back quickly once movement restrictions are lifted. ''We would like to see as many hotels as possible go...