YTL Group employees amongst 800 marching in Putrajaya for Merdeka 2018!
YTL Community 31 August 2018
Kuala Lumpur, August 31, 2018
YTL was invited to participate in the Merdeka parade march in Putrajaya this 31st of August. The event which was televised live on RTM1 and Astro Channel 101 saw the contingent march 3.2km along Persiaran Perdana from 8AM.
The march involved 800 people in total from GLCs and the private sector. YTL sent 60 people, the biggest team within that contingent from The YTL Group which comprised of staff from YTL Cement, Buildcon, YTL Corp, and SPYTL.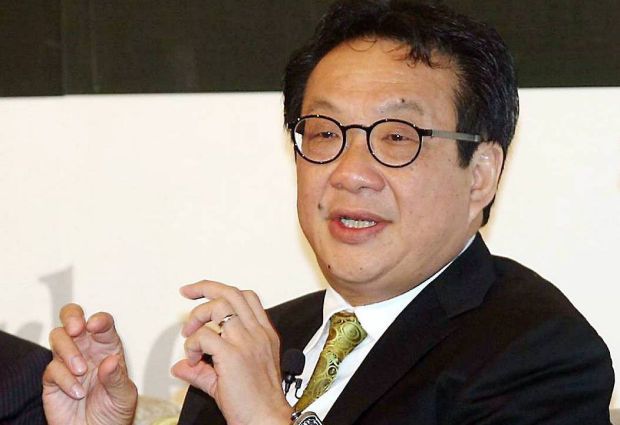 Present at Persiaran Perdana were the Executive Chairman of YTL Corp, Tan Sri (Dr) Francis Yeoh and Managing Director Dato' Yeoh Seok Kian.

"Today is Malaysia's Independence Day. We've had our independence since 1957, a proud day for this country!" exclaimed Tan Sri (Dr) Francis Yeoh.

"The corporate sector, represented by YTL and many other great companies salute the Yang di-Pertuan Agong and the Malaysian Government for keeping our beloved country in peace and prosperity for 61 years! God bless our beautiful country!" he commented.
The Merdeka Day Parade is one of the most prominent events of the country, and is held on the morning of August 31 to mark and celebrate the country's developments. Various government and private sectors, armed forces and student bodies march in front of the country's leaders, such as Yang Di-Pertuan Agong, Prime Minister and state rulers. This is one of the finest times to witness the unity of the Malaysian society, as people from all corners of the country come together to witness the harmonious event.