Kanthan Biodiversity Initiatives
Environment 30 October 2020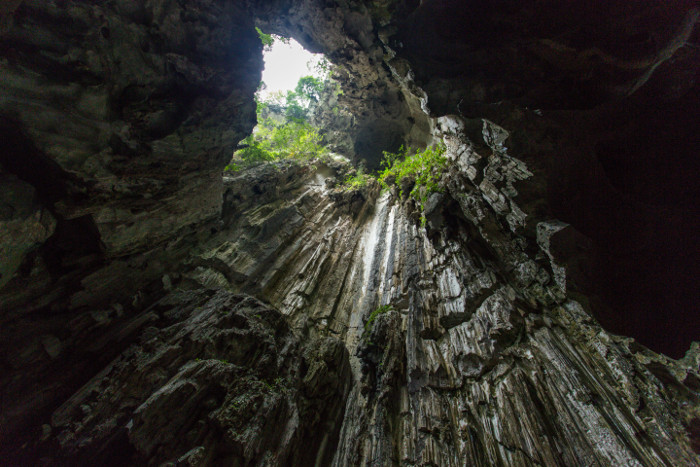 Limestone hills in the tropics are regarded as "arks" of biodiversity as they contain high levels of endemic species of flora and fauna. The degradation of forests on and around limestone hills can result in negative impacts on the hill's biodiversity. Many species that are endemic to limestone hills are already extinct or on the brink of extinction, and there is an urgent need to prioritise limestone hill conservation.
In line with its commitment to United Nation's SDG 15 – Life on Land and SDG 17 – Partnerships For The Goals, YTL Cement continues to play its role in the biodiversity conservation by developing rehabilitation plans at the Associated Pan Malaysia Cement (APMC) Kanthan Quarry site located in Chemor, Perak. APMC has also collaborated with many organisations to strengthen the means of implementation in environmental protection and sustainable development at Kanthan Quarry site through knowledge sharing, capacity building and transfer of environmentally sound technologies.
APMC has worked with Institute of Biological Science, University Malaya (UM) and Forest Research Institute Malaysia (FRIM) to develop the foundation of Kanthan's biodiversity inventory for flora and fauna through a series of comprehensive biodiversity surveys in 2014. The study has identified more than 384 species of flora and fauna with 22 species listed on International Union for Conservation of Nature (IUCN) Red List and 99 listed on Malaysia Red List.
The renowned Kanthan Cave, which located next to the APMC Kanthan Quarry has been declared as a part of Kinta Valley Geopark, a National Geopark in October 2018, hosting various endangered species of flora and fauna. Currently, there are five ongoing biodiversity projects, each specially curated to protect and conserve a significant species listed on the IUCN Red List and Malaysia Red List.
1. Plant Recce and Translocation Project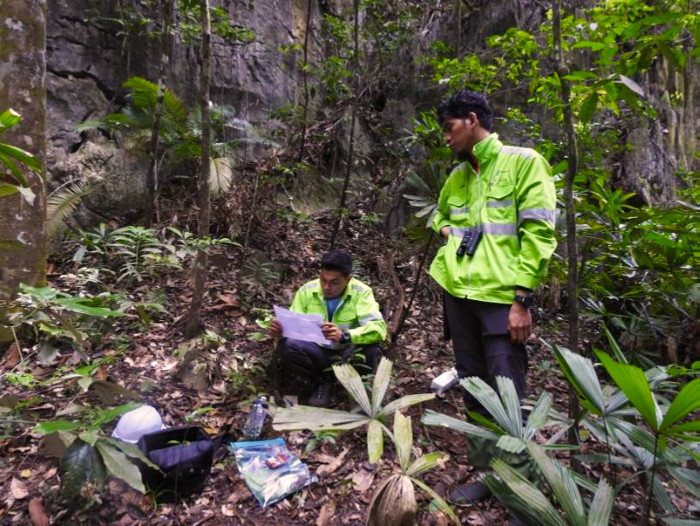 With guidance from Tropical Rainforest Conservation and Research Centre (TRCRC), APMC built an inhouse plant nursery. Most of the locally endangered species were collected during the plant and seed recce and germinated in the nursery to be replanted at designated rehabilitation sites. The nursery can accommodate up to 10,000 saplings and currently, 14 species of Kanthan endemic species have been nurtured.


2. Land Snail Translocation Project
The Elephant snail, Pollicaria elephas is known to have the largest living population in the northern part of Kanthan Hills. An extensive microclimate and snail diet analysis have been carried out in collaboration with University Malaysia Sabah (UMS) and RIMBA to survey and create suitable living conditions that mimic the original microhabitat conditions of this rare endemic species to ensure their long-term survival following the translocation.


3. Liphistius kanthan (Trapdoor Spider) Population Study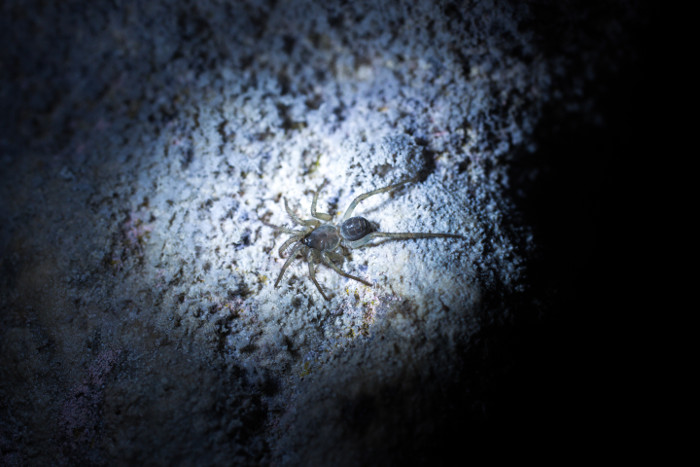 Liphistius kanthan is currently listed by IUCN as a critically endangered species inhabiting Kanthan Cave. New research will be carried out with UM to study the population of this rare cave dweller to ensure the sustenance of the spider population.


4. Jasa Megah Rehabilitation Project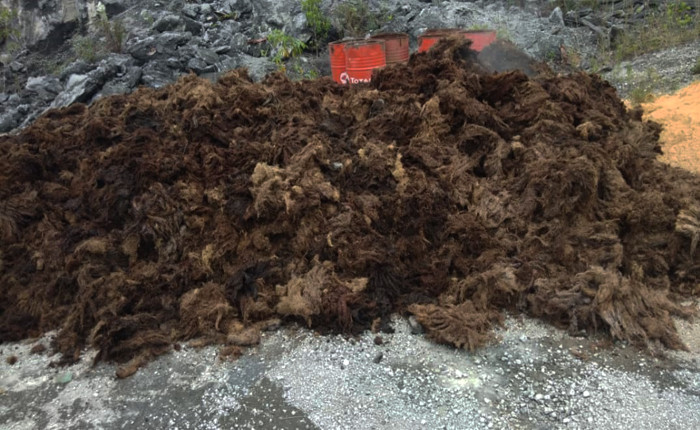 A four-acre pilot plot was set up for rehabilitation. Palm oil waste was used to create humus and to store water for reclamation work at Jasa Megah. Pioneer and fast-growing trees were planted to repair the soil condition of the heavily disturbed area. As a result, trees successfully planted using humus created from palm oil waste and the reclamation activities have attracted wild animals to inhabit at the area.


5. Bat Diversity and Cave Structure Study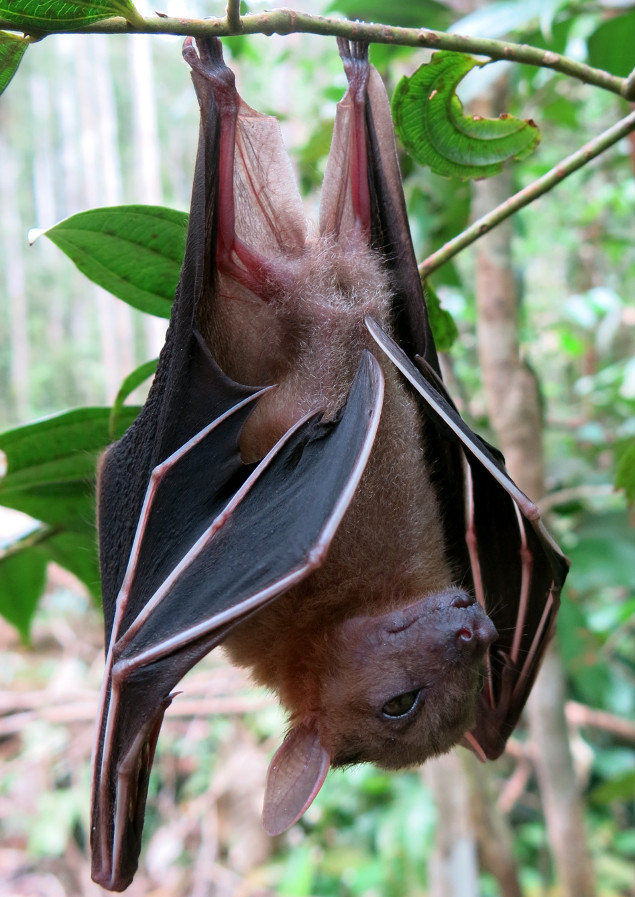 Understanding the important role bats play in controlling agricultural pests and pollinating crops, a study in collaboration with UMS will be performed to discover the diversity of bat species in Kanthan Cave as well as to characterise the cave structure favoured by different bat species as their roosting site.